Bringing Courts To Order Since 1953!
We build many of the best private and public courts in the Midwest
Mission
To build a legacy of excellence in sport courts. GPTC exists to deliver exceptional sport court construction services for quality and value-minded clients.
Values
Integrity: We are honest, open, and highly reputable- chosen by many to deliver the best private and public courts in the Midwest!
Focus: We are attentive to detail and to the industry's leading products and styles. We will deliver the court you desire!
Quality: Since 1953 we have a proven legacy of excellence in sport courts.
Teamwork: Our team of professionals are service driven and work together to deliver quality work in a timely efficient fashion!
Communication: GPTC Communicates with our clients through every step of the process from an initial bid to scheduling and court completion.
Reliable: Consistently dependable, trusted professionals!
Dedicated: We work hard to build the court, so you can build the champion!
History
Gerald Perry Tennis Company (GPTC) was established in 1953. As a nationally ranked player and past professional, Gerald Perry was asked by the Springfield, Missouri Parks and Recreation Department to design specifications for and supervise the construction of six tennis courts in Phelps Grove Park.
The Phelps Grove courts were very well received so GPTC launched, as the people throughout the Midwest began to ask for his help with their tennis court projects. In 1961, Gerald's son, Gerry Perry, started working with his father.
In 1989 Gerald Perry Sr. was inducted into the USTA Missouri Valley Sports Hall of Fame. His accomplishments on the court as a player and off the court as a court constructor, consultant, and advisor to area city municipalities and universities earned his Hall of Fame status.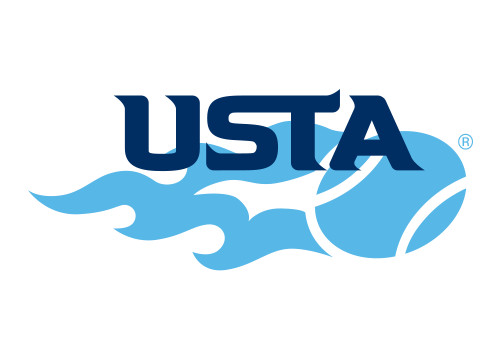 Gerry took over the Company in 1990 when his father died. In 1991 GPTC joined the United States Tennis Court and Track Builder Association. In 1994 Gerry became a Certified Tennis Court Builder to carry on his father's legacy.
Carla Magers is the current owner of GPTC, Inc. Carla purchased the company in 2001 and is a Certified Tennis Court Builder by the ASBA. Since that time, GPTC has received multiple awards, including: Tennis Industry's Champions of Tennis and Municipal Facility of the Year for surfacing Cooper Tennis Complex in Springfield, Missouri.  The GPTC work performed at Cooper Tennis Complex also garnered national attention when it received the USTA Outstanding Facility Award in 2016.  GPTC also gained industry-wide acclaim when, in 2018, our work at LaForture Tennis Center was featured by Tennis Industry Magazine, and was selected by the USTA for the featured Facility of the Year.
Through the years GPTC, Inc. has continuously delivered quality construction for its' customers. A multitude of residential, commercial, universities, country clubs, camps, and city municipalities have benefited from the services we provide with tennis, volleyball, basketball, pickleball and futsal. Then and Now, GPTC proves to be dedicated to utilizing the best possible products with a team that delivers the highest professional quality courts proven to last for years to come.